Valentine's Day is meant to celebrate love. For some, it's a day where they show a spouse or significant other what they mean to them. For others, it's a day where they teach their kids what love means and why it's important in their lives.
No matter how you celebrate, Valentine's Day serves as a reminder of love – and what role it plays in our lives. The Bible is incredibly clear about God's love for you and the love to be expressed through you. 1 John 4:19 says, "We love because he first loved us".
On this day, show and remind someone in your life how truly loved they are. Download our free love notes to slip a message of appreciation into a lunch, in a purse, under a windshield… wherever you want to showcase your love!
And, to further celebrate this day and what love means to all of our lives, we're sharing six love Bible verses as a reminder of celebrating love.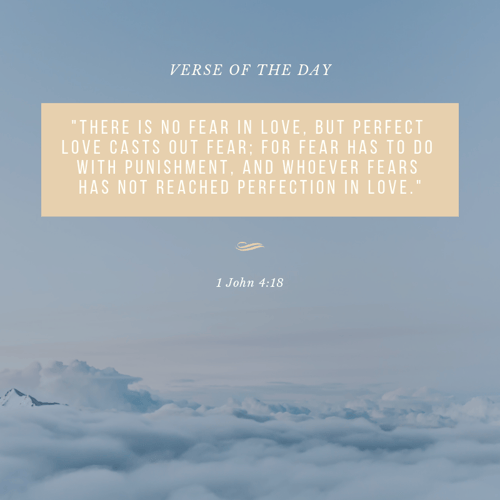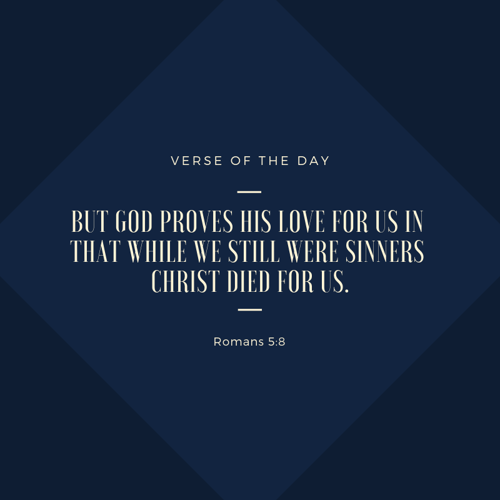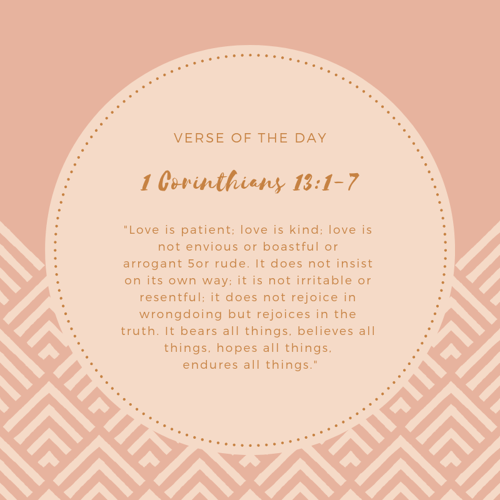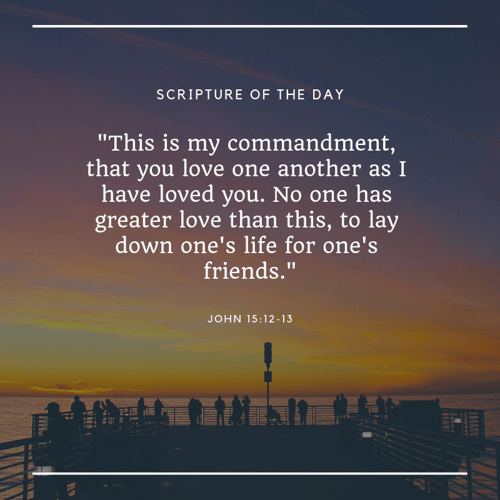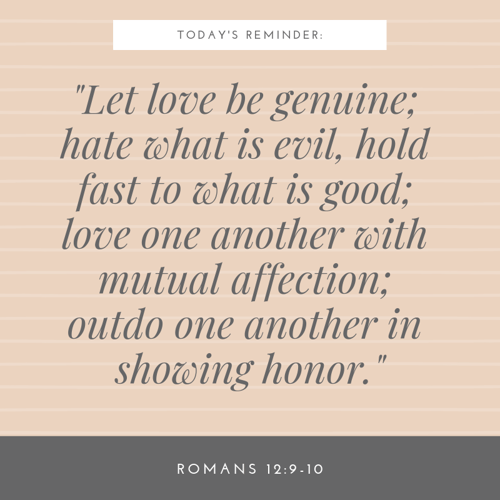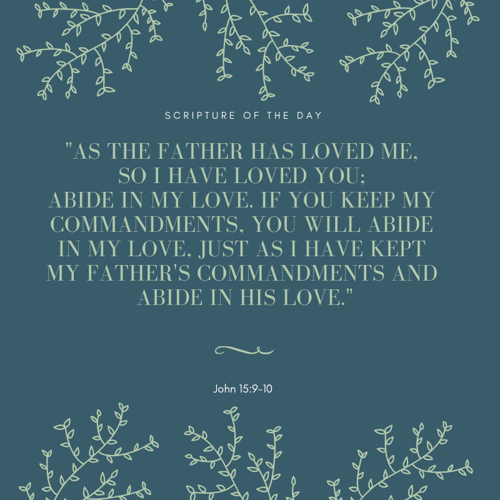 Wishing you a wonderful day of love! What is your favorite verse about love? Share with us in the comments section below.