"There are only a few kids at our church, so we don't do Sunday school."
I've heard this phrase, or something like it, uttered by many a church leader over the past decade—the words adopting an Eeyore-like tonality. The speaker's inner feelings of failure pepper the admission. There's enough institutional memory in established congregations to weigh down even the most optimistic children's ministry leader. Prominently displayed photos of large confirmation classes, large education wings constructed in the 1960s, and stories told by elders of classrooms bursting at the seams are a constant reminder of what was. But even congregations with enough kids to offer a Sunday school ministry are wary of its sustainability.
Back in the day...
We all remember the Sunday school structure. It's ingrained in our collective consciousness. It starts with a couple of teachers (usually parents) leading a class of children in the same grade. These leaders launch into their weekly hour of education with upbeat music or a skit, and then move the students into classrooms filled with craft supplies, leaflets, and Bibles to dig a little deeper. Rinse and repeat. It's a tried-and-true model, which has served many congregations for decades.
But what if your church only has one or two kids in each grade? Or what if you can't find enough leaders with a love of kids and a gift for teaching who are willing to volunteer?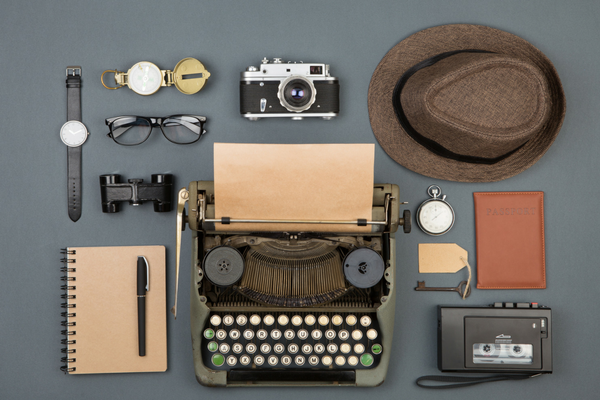 Reimagining Sunday school
I've served two congregations in the last 15 years that have wrestled with these kinds of questions. Both churches shifted from a grade-specific model of children's ministry to an all-kids (grades K–5) or all-ages (children and adults) model of faith formation. The transition didn't come easy, and we didn't solve every problem with these new approaches. What did happen, however, was a renewed sense of hope and community among the kids and adults. Younger kids were more eager to learn when they were surrounded by the older kids they admired. Older kids felt proud when they helped younger kids read Bible stories. Siblings shared a faith experience in Sunday school that they were excited to tell their parents about. Teachers lead more unique activities, because there were more options when planning for 10–12 kids instead of two or three.
But perhaps the most noticeable improvement in these congregations was a shift in the way they spoke about children's ministry. Now, the people at these churches say "only" far less when describing the number of children involved. Stories of faith are being shared among adults, older kids, and younger kids in creative and inspiring ways. And the leaders no longer feel the kind of shame, or embarrassment, or guilt that was once conveyed when discussing diminishing traditional Sunday schools.
The moral of the story? There are many ways to teach kids, and not all of them look like they did in previous generations. How is God calling your children's ministry to innovate and adapt in the days ahead?